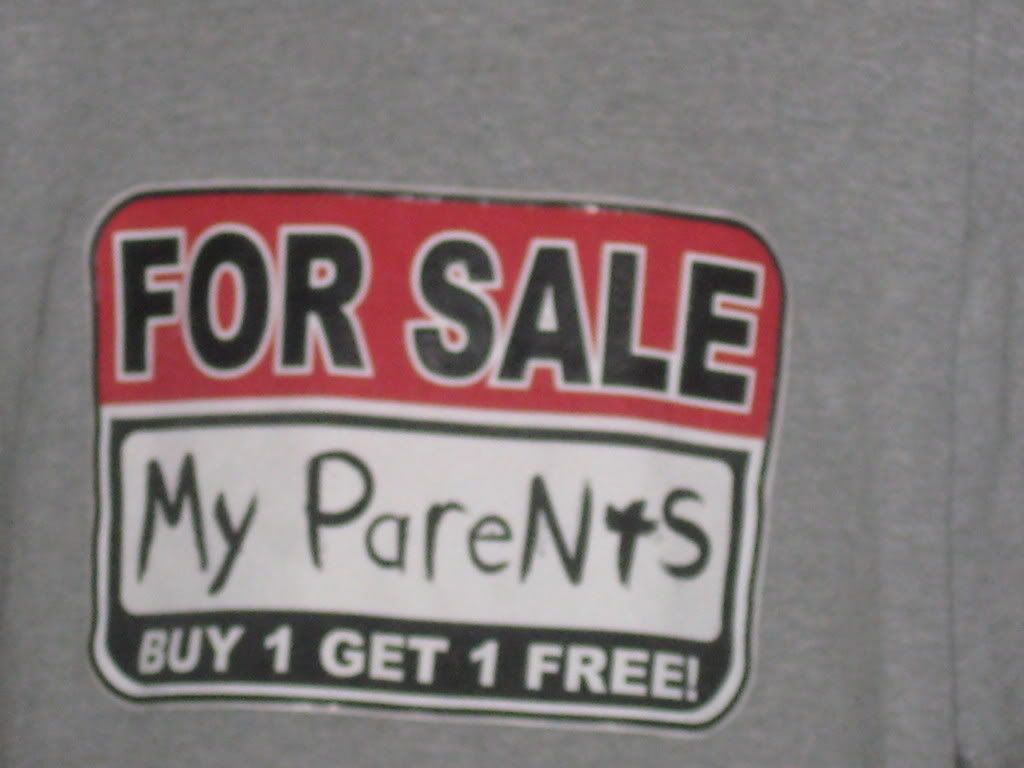 Do you ever have days where you feel like you have "just survived" parenthood? When at the end of the day what you really want to thank God for most is that you made it
through the day
?
Nothing specific has happened, but this thought of "just surviving" parenthood has been on my mind a lot lately. I want to do more than just survive it. I want to be a participant, be more active, and just plain more
alive
. I don't want my days to pass by taking uncaptured moments and unmade memories with them.
I need to refocus my thoughts. Redirect them on making memories. Although some of the most special memories are spur-of-the-moment, being more intentional ensures there are special memories being made! :)
With this thought in mind, I am going to start being more consistent with the
Unplugged Projects
. I love them. They are so simple and so broad in how we want to approach them. This week's project is themed
Hard
. So, come this Monday, you'll see something
Hard
. It might not be spectacular, but it will be something that I did with my boys!
Secondly, I am going to start
Simple and Slow Fridays
up again. Out of retirement it comes! This isn't always something I
do
with my boys, but it helps me direct my thoughts.
I love the book
Mitten Strings for God
and that's where I got the titles for each week. In the past I have given segments from the book for direction, but that became too much work. Now, each Friday I will just give a subject for the following Friday. And if you want to get started thinking about a post for my re-launch of SSF, the topic will be
Enchantment
. What a fun topic to start on!
If you're not really sure how this works, you might like to check out some of our previous topics (unfortunately in my blog re-design I lost all the Mr. Linky links... I am so sad about this! However, If you have the time, you can check the comment section for those that participated and search their blog by the posted date.)
Simplicity
Play
Secret Places
Wants and Needs
Stories
One-On-One Time
Surrender
Healing
Listening
Nature
Not this Friday, but next Friday, September 26th, I will have my post up about
Enchantment
and a Mr. Linky for you to link up your post on
Enchantment
, too. At the end of my post I will include the following week's topic. Let me know what questions you have; I hope to have lots of participants, but even if I don't this is something good for
me
.
I hope you'll join me on my quest to do more than survive! :)